Breaking the Ties that Bind – Adult Children of Parental Alienation Syndrome
by Amy J. L. Baker
Excellent book that documents the long-term impact of Parental Alienation Syndrome. Based on confidential research interviews with individuals who believe that they were child victims of PAS, the book provides an adult's perspective and voice to the experience of being manipulated.
Surviving Parental Alienation – A Journey of Hope and Healing
by Amy J. L. Baker & Paul R. Fine
This is a good therapy book for parents that have been alienated. The book contains true stories of children who reconnected with their alienated parents, providing hope to what seems to be an unending pain.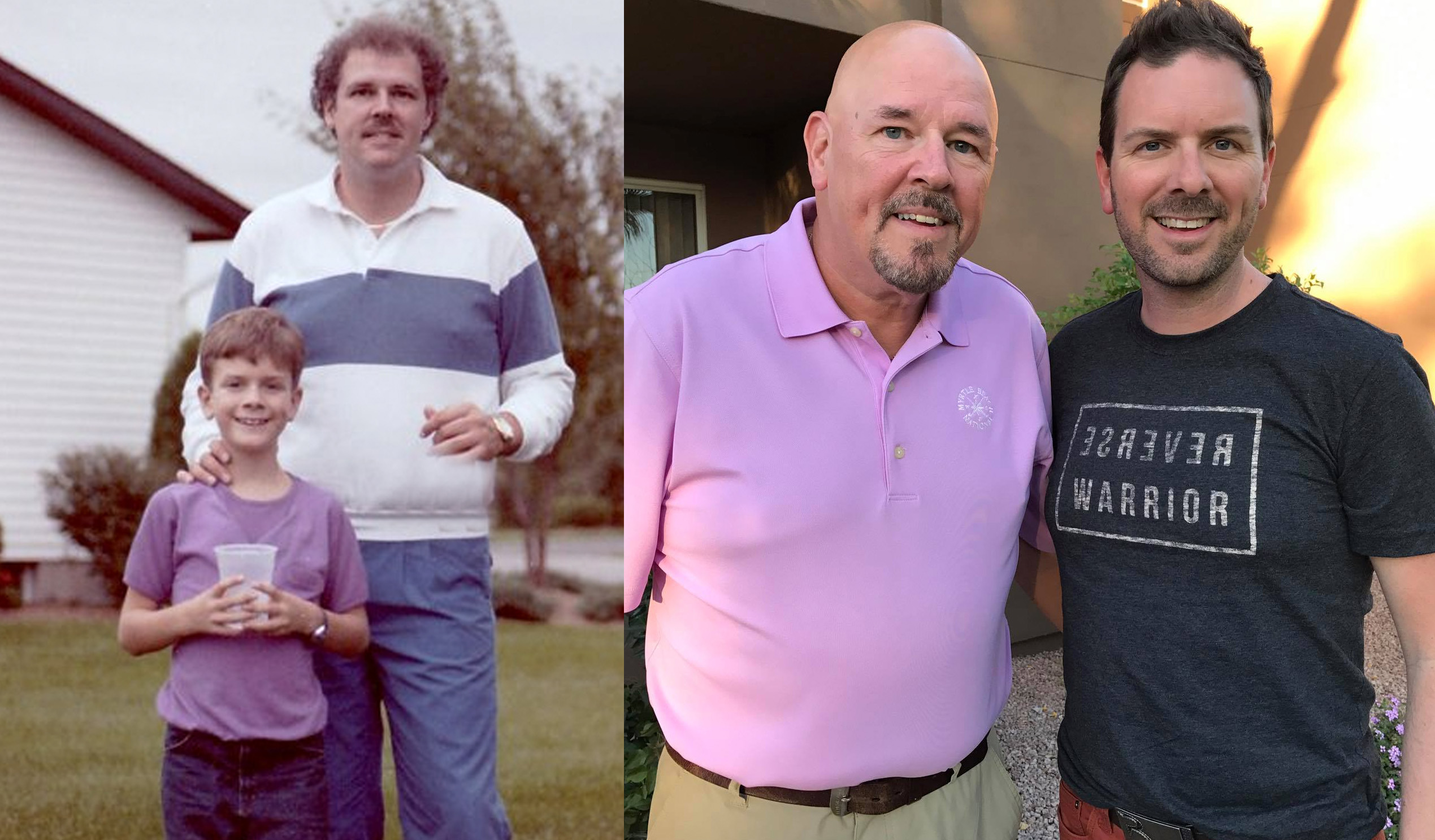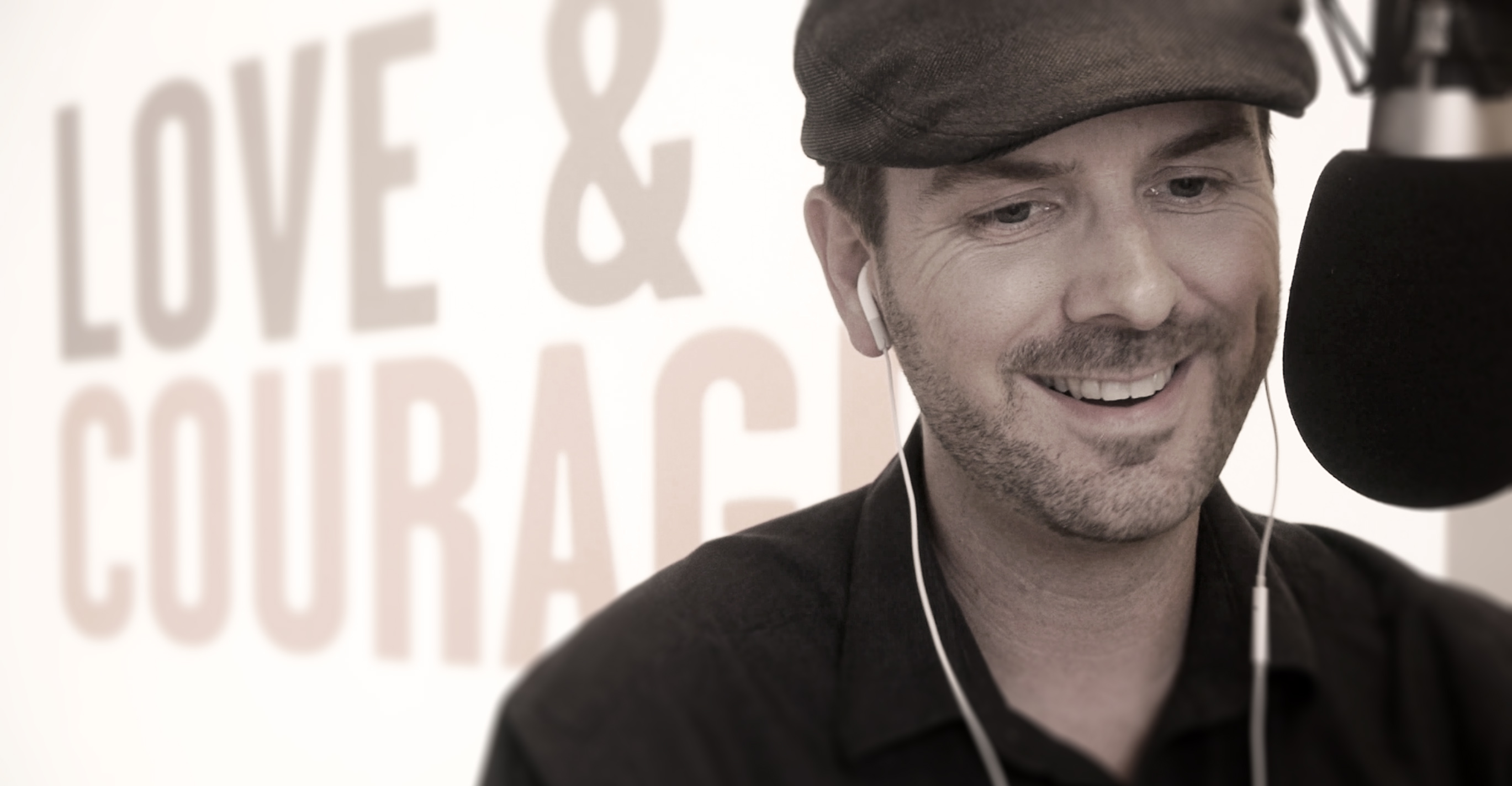 Ryan Thomas
If you are in the early stages of parental alienation, Ryan Thomas is a great resource. Ryan uses his real-life experiences as an alienated child who lost decades with his Dad to help others. After finally reuniting in his late 20's, Ryan gives parents and professionals an insider perspective on what goes in inside the child's mind, and how to reach them.
Through private coaching and online programs, Ryan works with a variety of high-profile individuals, celebrities, and parents dealing with high-stakes custody battles, divorce aftermath, and long-term rejection.
I recommend signing up for his email list and watching his free video webcasts.